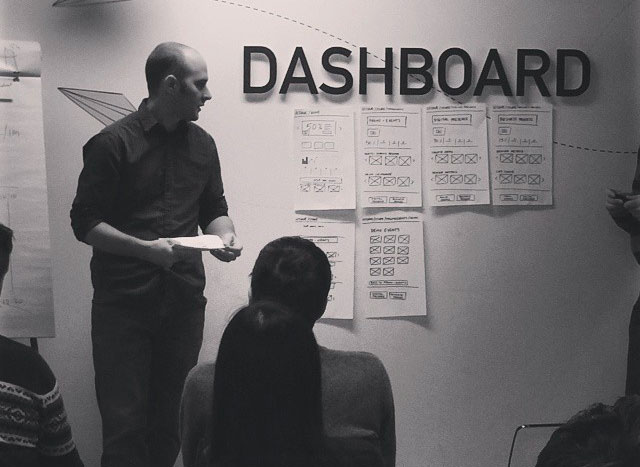 Since 2015…
Left Grey to Co-lead the complete transformation of Dashboard, his past agency, from a 16-year-old marketing firm into a Software SaaS Development Company, successfully selling it to tech firm Vicimus in under 2 years.
Transitioned Creative and UX department when Dashboard was acquired by tech firm Vicimus.
Led Vicimus Rebrand after being acquired
Developed agile department processes and creative scrums
Oversaw creative and UX teams in product development, creative services and all B2B marketing activities
Developed and owned company marketing plan
Created social calendar process, and directed team content creation and branding as well as media strategy experimentation
Agency-side Advertising, Design & Branding
You can see work examples in my Agency-Side Section.
---
Client-Side Projects (SaaS, Platforms, Software)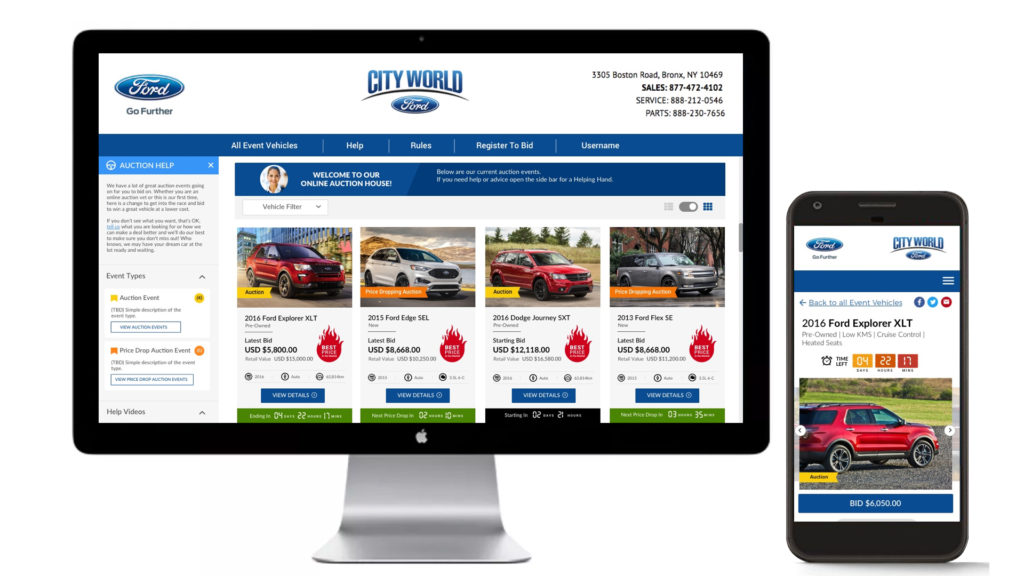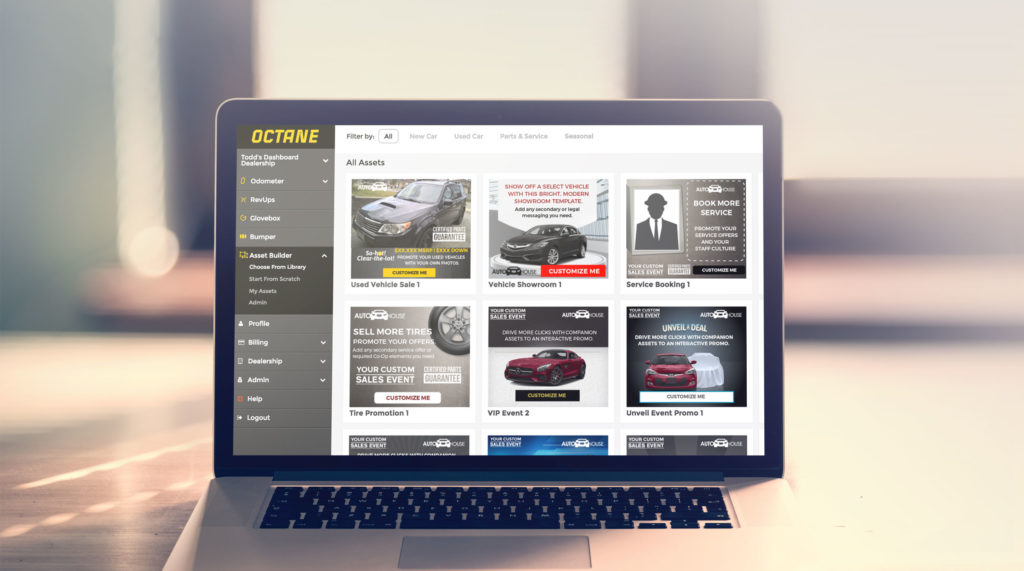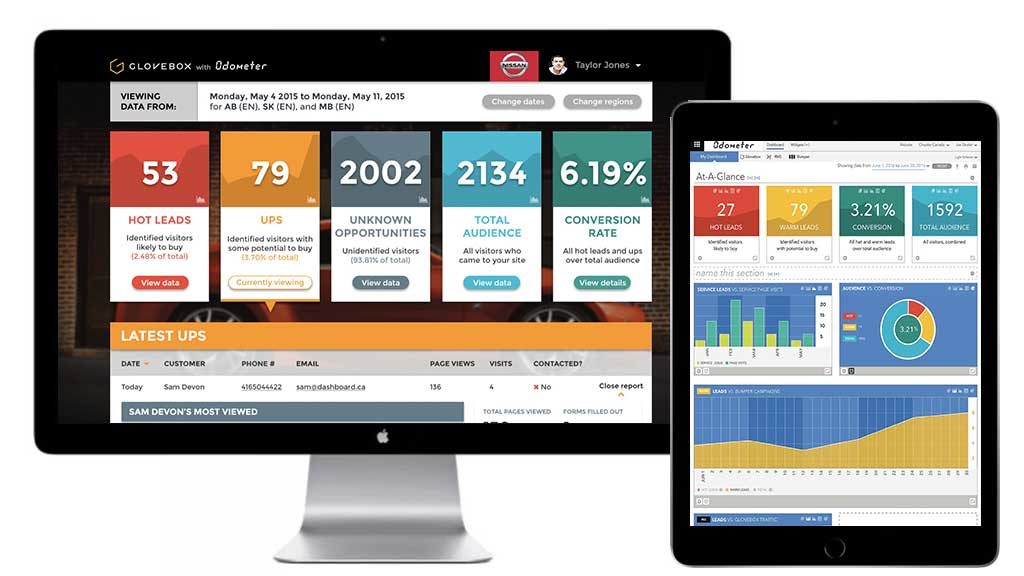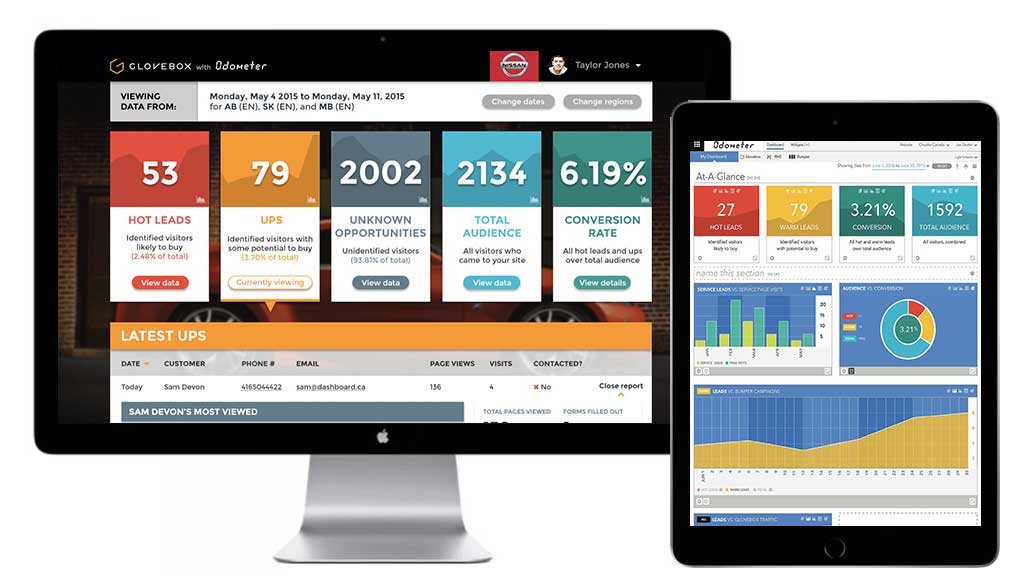 ---
Vicimus In-House Marketing & Branding
From its birth to 2016, Vicimus had no brand. Just an old logo with a stamp rough effect and a templated website. In Late 2016 with the planned acquisition of Dashboard by tech company Vicimus we began a branding project. A tech start up with clients in automotive the company name was derived from "Veni Vidi Veci" translating into ""I came; I saw; I conquered"
Out of this exploration and a lot of concept exploration came the concept of ALL IN. "All-In" is the philosophy of Vicimus who is made up of a very wide variety of creative minds, technologists, developers, marketers, sales, customer service and subject matter experts who believe in an all hands on deck vision. Vicimus like the software they make believe in an open dialogue for all to step in and help and putting everything into each step to create success driven results through technology with people at the heart of why they are special.
In-House Campaigns & Marketing Events
"Tear" – Bumper 2019 Campaign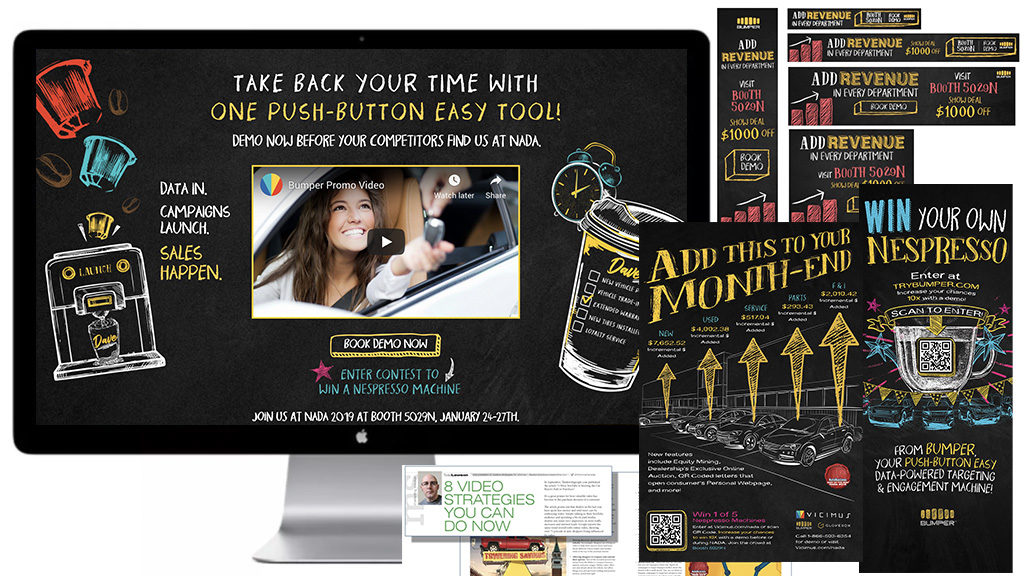 ---
In-House Social Campaigns, Marketing Material & Videos (animated & live action)
---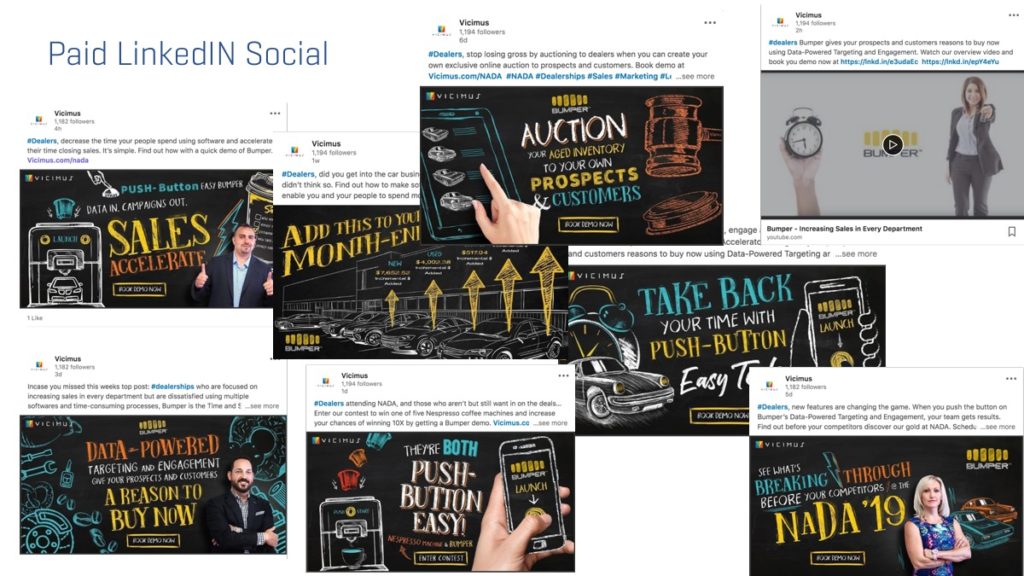 ---