I started my 'agency' career in 2005 working on various clients and a lifestyle magazine. In 2007 I moved to Toronto and started working with Dashboard as an Art Director on Digital and Direct marketing. In 2010 I joined Grey Canada and become their Digital User Experience Lead & Associate Creative Director, helping Grey Canada win ADCC's 2013 Agency Of The Year.
In 2015 I Left Grey to Co-lead the complete transformation of Dashboard, from a 16-year-old marketing firm into a Software SaaS Development Company as their CCO and continued with Vicimus after they acquired Dashboard in 2017 (where I became VP, Creative Strategy, then CCO). You can read about that and see projects in my client-side section.
For those keeping track…
('15-Present) 5 years Client/Agency/Software (SaaS) designing and marketing multiple software platforms and company brands (Dashboard, then Vicimus) while maintaining a selection of Agency-Style-creative service clients: Autoshow.ca, Phaeton Automotive Group, Erin Park Group, OnlineKars, Toyota Dealers Association, Nissan Canada, Various Dealerships.
('05-'15) 10 years Agency at Little Green Tree, Dashboard & Grey Canada
('01-'04) 3 years Freelancing as a designer, illustrator, animator (3D)
Previous Businesses Owned: 2 (Design group & Clothing Co.)
---
Various Examples of Agency-Side Projects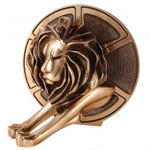 Multiple Cannes Lions, Cassie Grand Prix, Multiple One Shows, LIA , Multiple MIAs, ADC, Applied Arts Winner and more…
Cannes Cyber Lion, One Show, Multiple MIAs Winner
Cassie, CMA, Marketing Awards, One Show, ATOMIC Marketing Awards
3 years of site management (UX, UI Design, Strategy, Development, Consultation), over 1m visitors and annual traffic increases.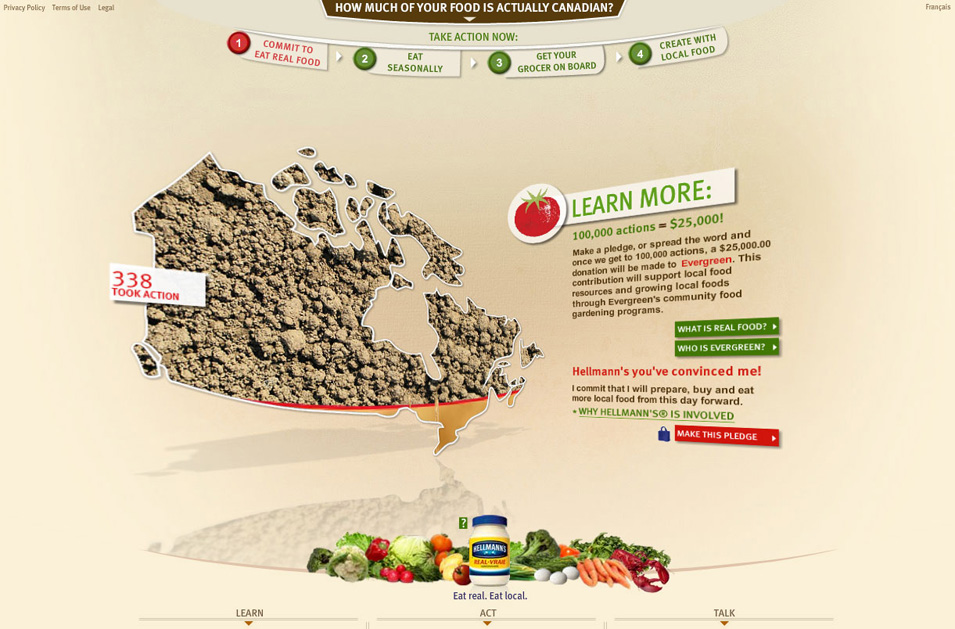 Cassie Grand Prix, Applied Arts
FWA Shortlist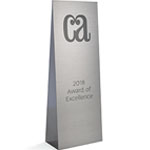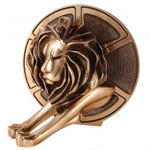 Cannes Lion, Communication Arts and Marketing Award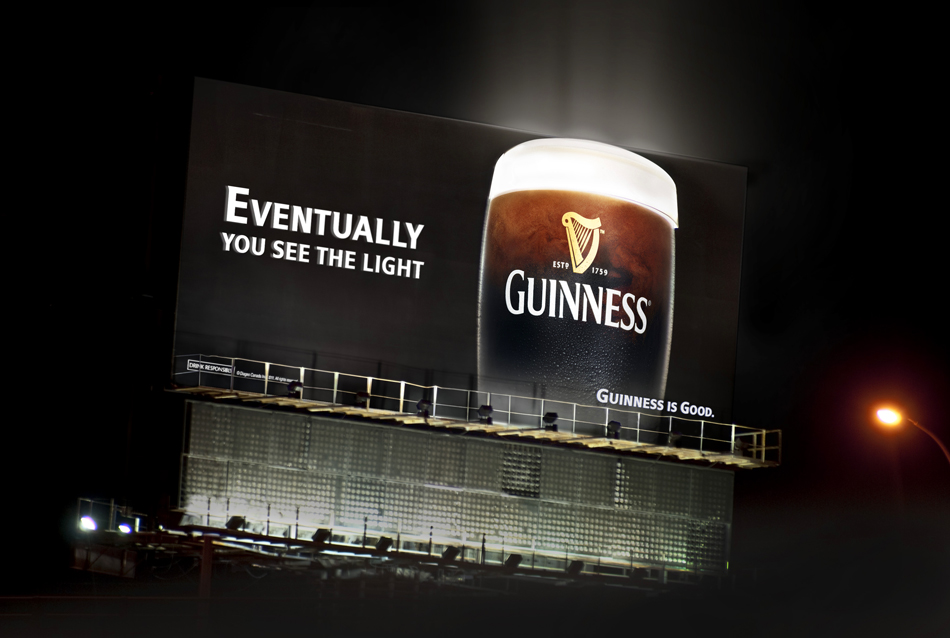 PSA spot created to drive awareness of the Most Valuable Check In App.
Written & Art Directed Guinness brand repositioning spot.
Cassie, CMA, Marketing Awards, ATOMIC Winner and more…
U.S. Cereal brand relaunch with multiple spots and digital activations.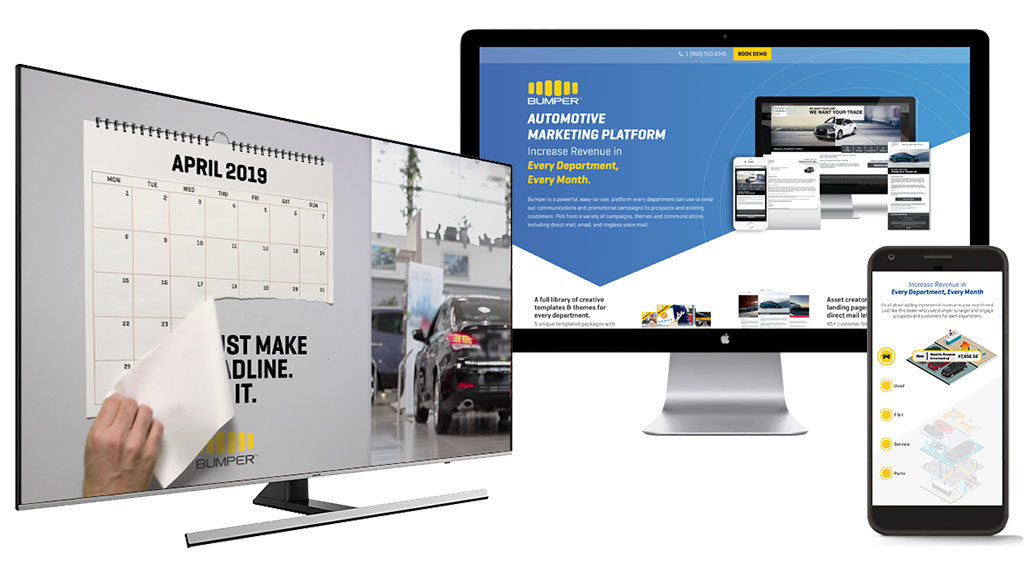 Since 2015 I have lead the creative marketing programs (internal material and external campaigns) for Dashboard and Vicimus digital platforms Bumper & Glovebox, as well as the Vicimus Brand (B2B)
A Trojan horse marketing strategy. We created a multi-issue full automotive business magazine (22,000 circulation, North America) to discuss dealer strategies and market our products in ads.
---
---