Print for me is more than print ads and billboards or brochures and displays. I've made all those both as designer, art director and a creative director.
I have also held two positions overseeing the creation of high quality magazines. First as an Art Director earlier in my career and more recently as a Creative Director.
Print ads, direct mail, brochures, sellsheets and OOH
Art and creative direction of a B2B Automotive magazine StrategyMob (2 issues, 22,000 circulation in USA & Canada)
Art Direction of a consumer lifestyle Magazine InBurlington (7 issues, 20,000 circulation in Canada)
Trade show materials, signage & booth designs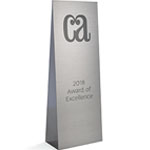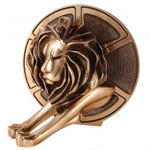 Cannes Lion, Communication Arts and Marketing Award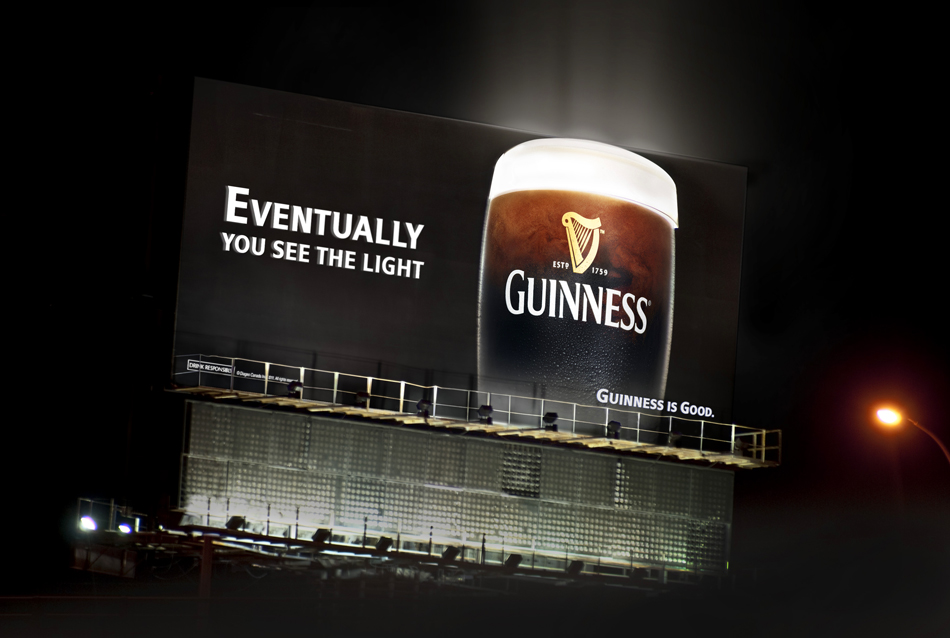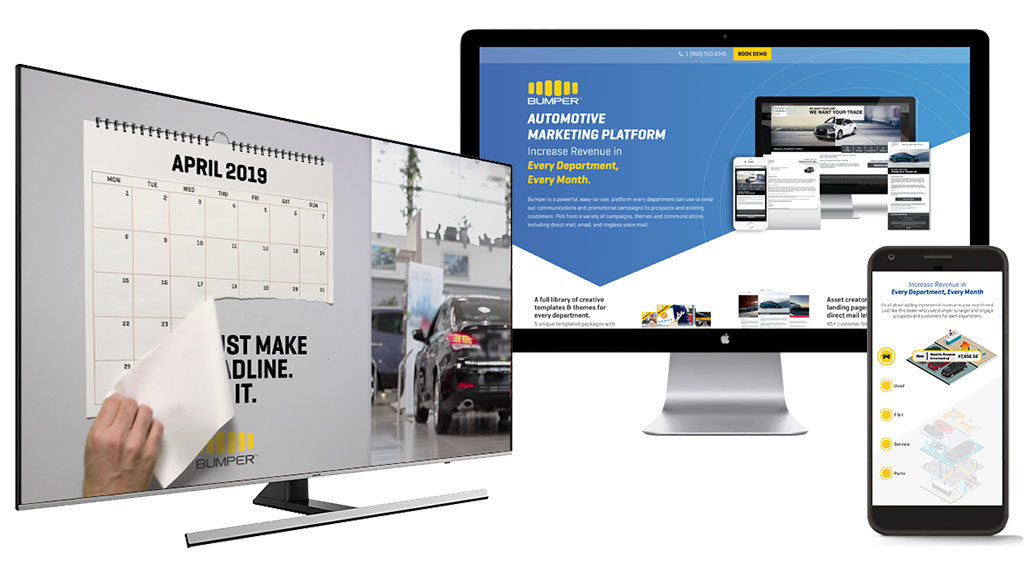 Since 2015 I have lead the creative marketing programs (internal material and external campaigns) for Dashboard and Vicimus digital platforms Bumper & Glovebox, as well as the Vicimus Brand (B2B)
A Trojan horse marketing strategy. We created a multi-issue full automotive business magazine (22,000 circulation, North America) to discuss dealer strategies and market our products in ads.