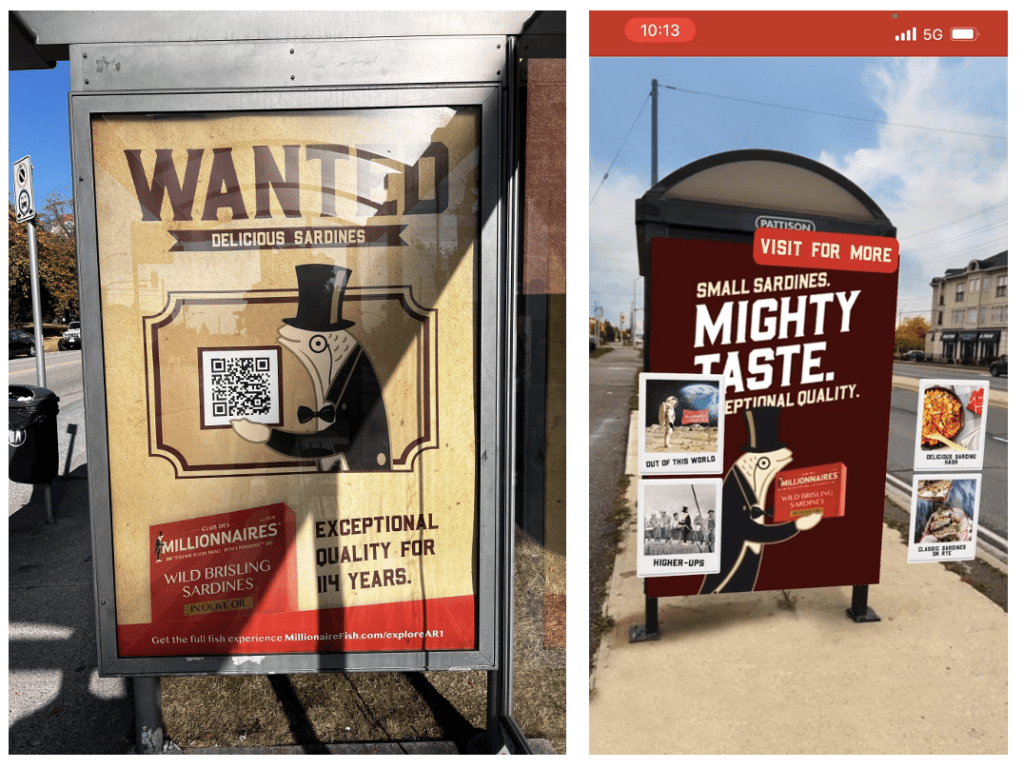 Launching a simple, confident campaign that included GDN, Social, Transit Ads, Billboards and an AR experience.
Creating the More Than A Can platform for Oceans Seafood Canada.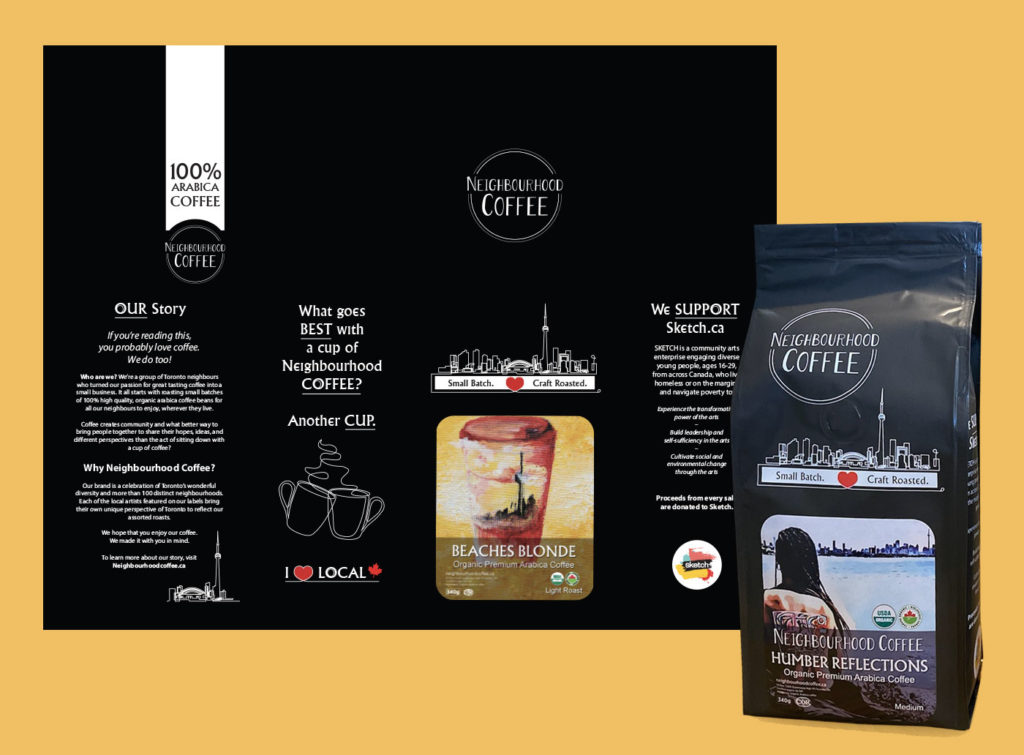 My Role: Creative Direction, Design Updating packaging and vehicle wrap designs for Toronto based DTC Start-up Neighbourhood Coffee. The design was meant to be bold and lean into the community with a line based illustration of the city skyline. The line is continuous showing unity and the connection from community to community within the city.